Holiday Writing Prompts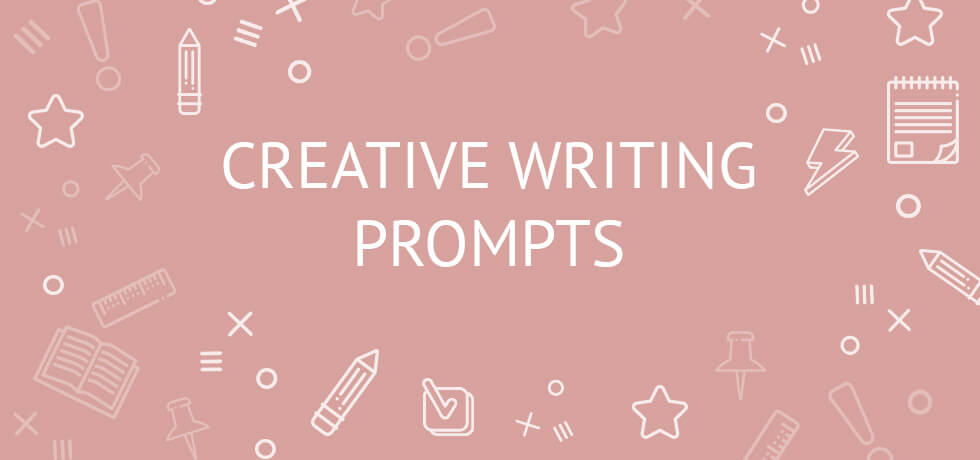 The school holiday is looming closer.
Some of you may be parents reading this blog, in which case, you might be looking for something for your children to practice during the holidays. Well, look no further. I'll share the holiday writing prompts that I distributed to my students as holiday homework back in 2015.
The purpose of the Holiday Writing Prompts is to allow them to develop their writing skills. Bear in mind that my students have no basic English. I created this booklet so that they could practice writing and use adjectives, nouns and verbs in their work.
It is short and simple. Examples of adjectives, nouns and verbs are given at the beginning of the booklet. An example of an essay using all three components is included at the end of the booklet (I wrote it when I was 14 years old as a hobby).
It doesn't have to be long. Just around 100 words. Some of my students ended up writing around 150 words although there were lots of grammatical error - but I'm glad that they tried!
Who knows? It could help your children too!
Side note: Maybe you're a teacher finding things to plan for future short holidays, so you can use this too!

You can download through this link:
https://drive.google.com/open?id=0B8EZLpc3mdADZDBFT0I1WktIRzA