Copywriting
Recently, I decided to participate in an online Online Copywriting Class. Of course, it's paid.
Why did I decide on it? Well, I learned about copywriting while in university as I also took Communications degree, on top of my Psychology degree (double degree). It's a refresher course for me. So the picture below shows what a copywriter does: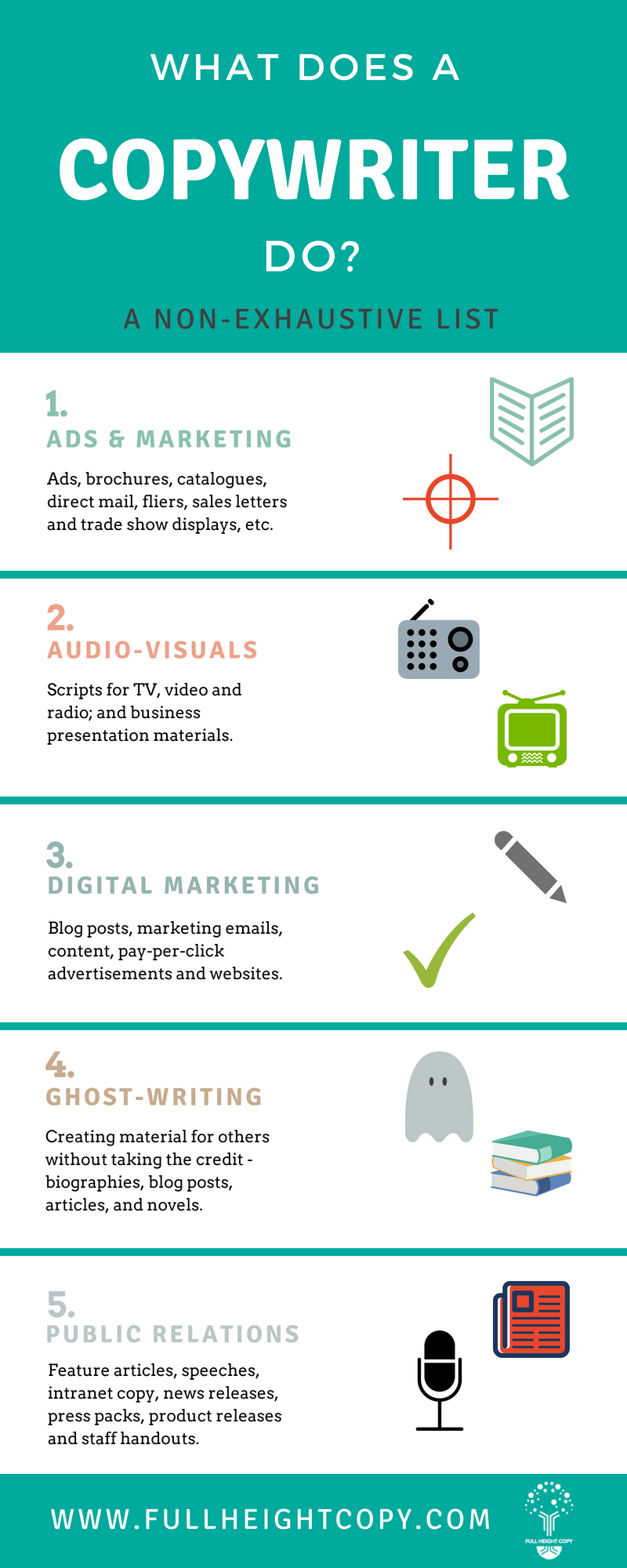 In essence, copywriting is something some might not know but always stumble upon in everyday life. It is essential, especially in media, companies, speeches, marketing, feature writing, book writing, etc. What you see everyday has copywriting embedded in it. So it's learning that never stops. You'll always discover something new everyday.
P.S. This isn't paid advertisement.I'm only sharing what I'm currently relearning.